Saving Money & Time
Manufacturing and delivery of the best products on-time and within the budget starts with engineer-to-engineer collaboration. TOPSHENG SILICONE engineers partner with your team throughout the product life cyle, providing turnkey design for manufacturing. we work with you to help engineer. your products-from design, prototyping to low-volume launch manufacturing . our team provide cutting-edge techniques that are necessary for obtaining solutions for complex applications. we also offers the ability to create numerous, real-world interations without cutting steel, saving both time and money.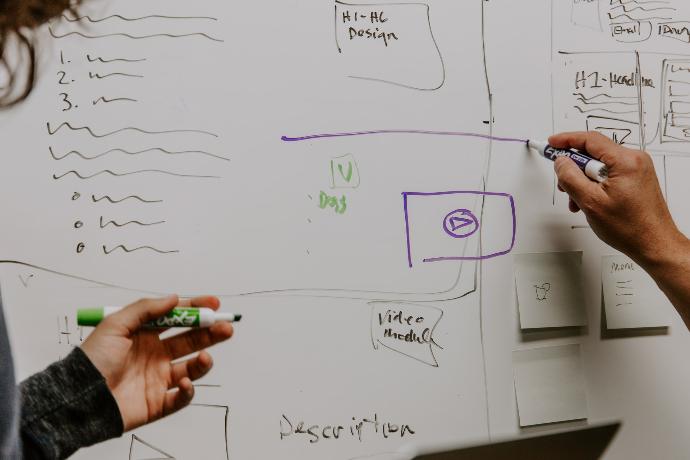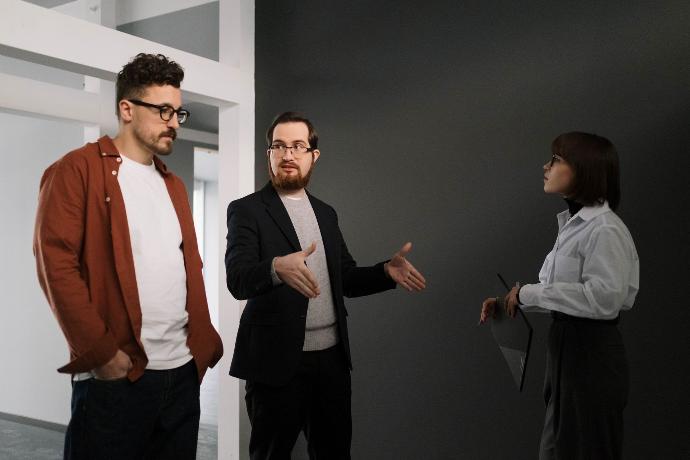 Unmatched Supports As Following

Material Research and Development


Engineering Assistance



Design Verification and Risk Management



Production Option Cross function



Review of Manufacturing Process



Mold and Tooling Design for Manufacturability



3D molding software is used to assist in Product and Mold Design
The reason I contact to you:

I'd like to share with you my project SILICONE SPOON.
We usually use metal or wooden spoon. After a long time of use, if they are not stored properly, they'll lose the coating on the surface, easily oxidized and wooden spoon are difficult to remove grease, appear black streaks due to mold. This affects the aesthetics and is extremely dangerous to human health.
That's not a big deal but it just safety for everyone.
I sent you the 2D drawing, please check it and could you please give a chance to work with your designer to make SILICONE SPOON design and its tag.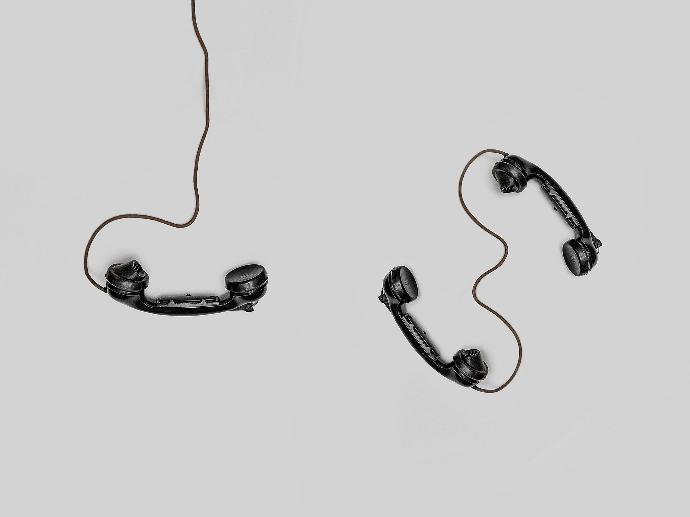 Step 1.
​
If you only have the 2D drawing and you send it to us.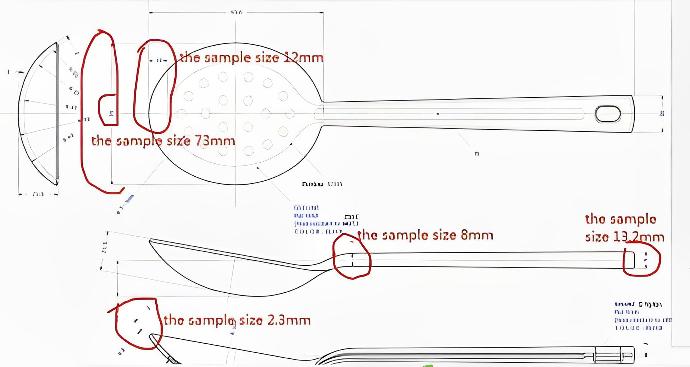 Step 2.
We will help you make the 3D drawing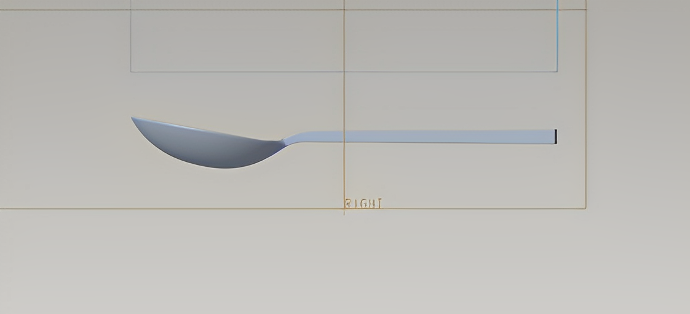 Step 3.
Then make the mold.

Step 4.
And finally make the real sample.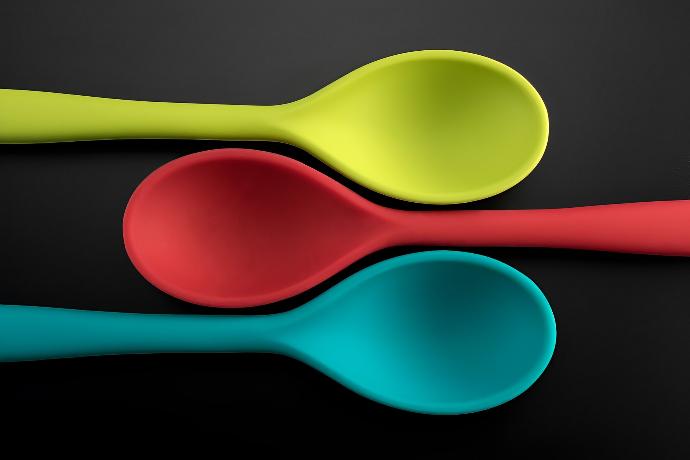 From Sample To Real Sample
If you only have the existing sample,

do not have the 2D/3D drawing

send the sample to us.
Normally within 15 working day.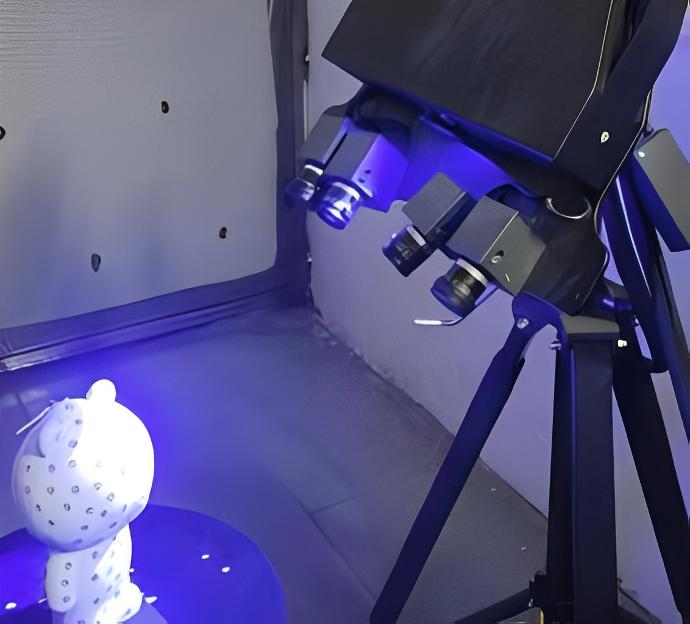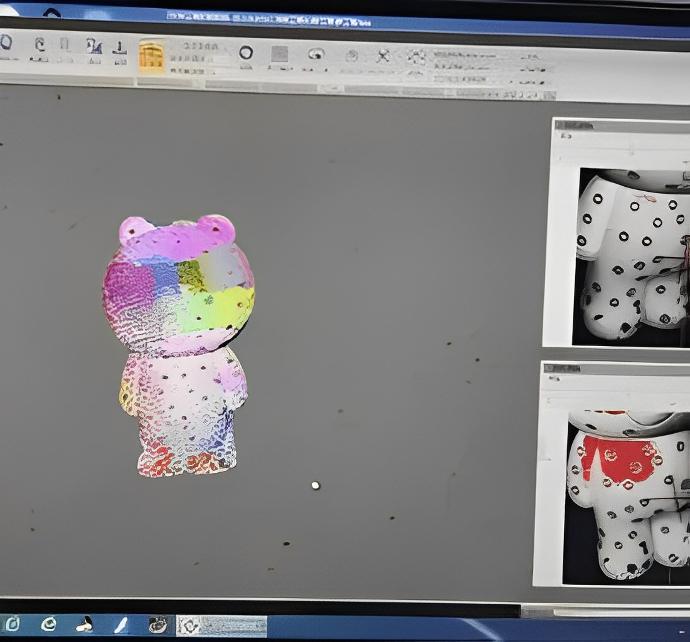 Step 2
Make the 3D drawing directly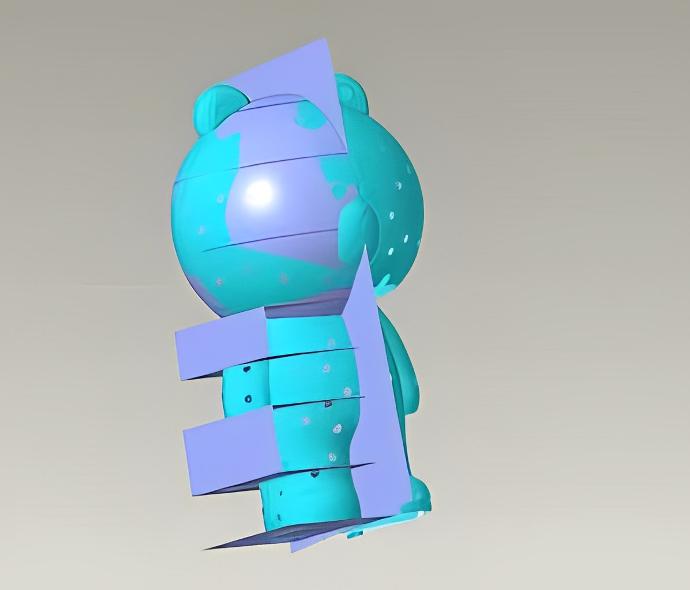 Step 3
Then make the mold.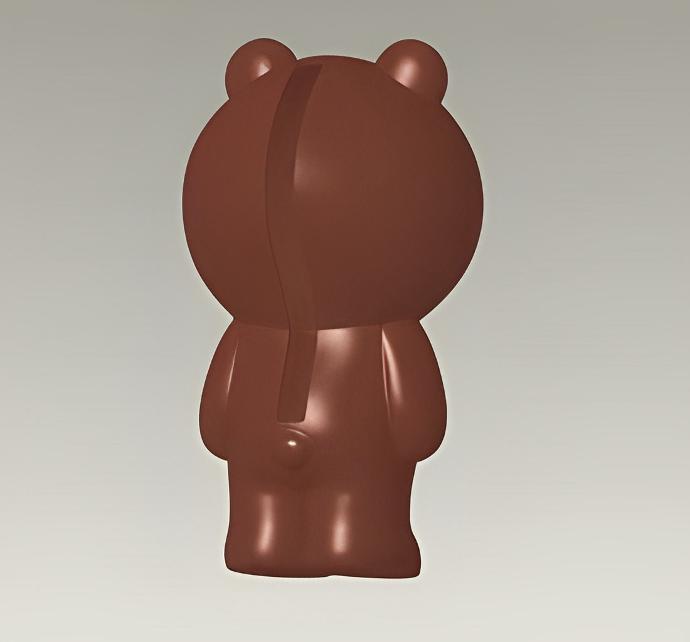 Step 4
Make the real sample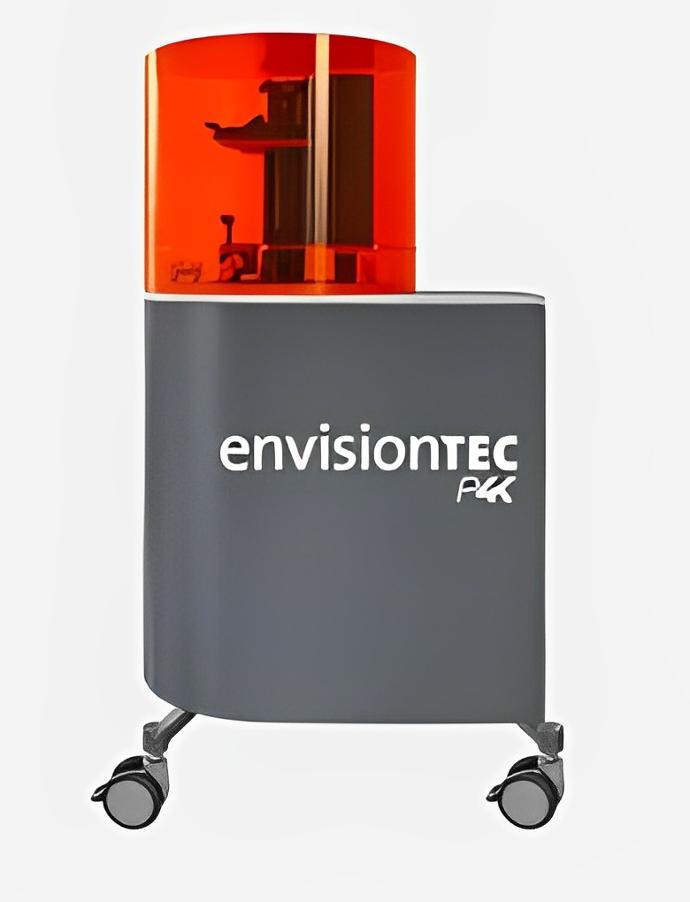 Rapid Prototyping
TOPSHENG SILICONE uses state-of-the-art 3D printers to produce "Quick-Mold" prototypes, saving time to production. With this capability, we can produce functional parts from production materials in as little as 1-2 days.

Choosing & Developing custom material formulation for you

TOPSHENG SILICONE engineers have over ten years experience into delivering products on-time and within budget. we can do the material formulation. design assistance, tool production and automation development to ensure optimal product design to specific requirements. TOPSHENG SILICONE meets these goals through extensive products knowledge, material expertise, computational modeling, prototyping, testing and market information.