Silicone Nipple Manufacturer in Vietnam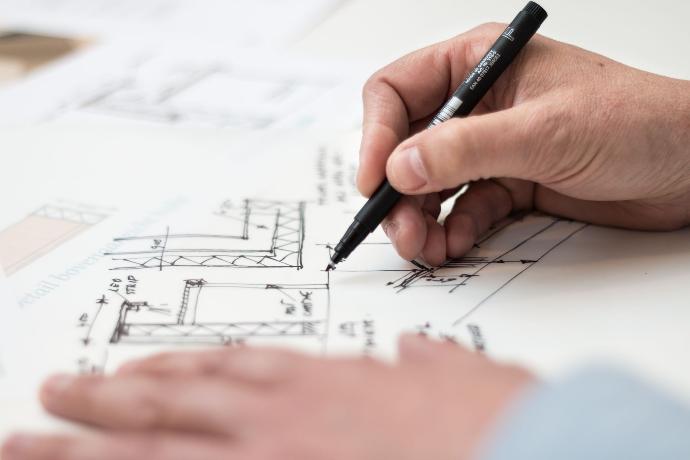 If you
Have the existing 2D/3D drawing,or existing sample, just want to find a high quality, reasonable price and stable supplier.


Topsheng Silicone
A right choice, we provide top solution for all silicone products.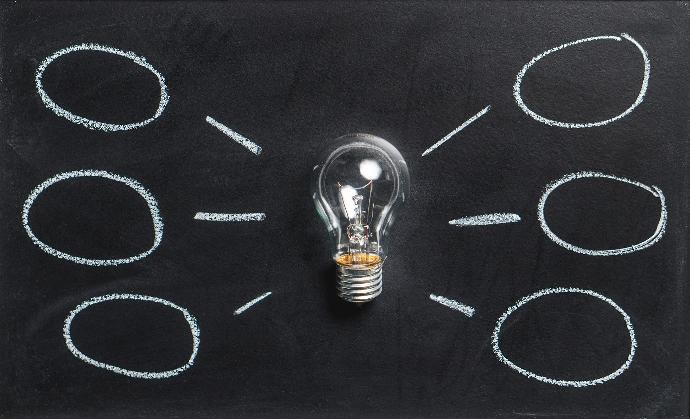 If you
Have an idea at silicone parts, may only having a part drawing, or still on napkin, you want to make it come true within budget and timeline.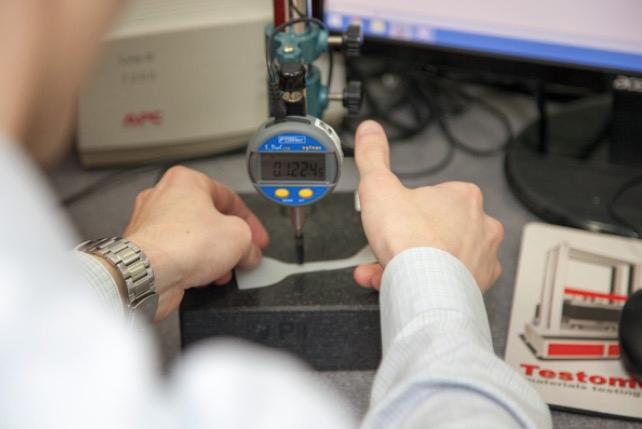 Design & Engineering Service

Offers comprehensive product development services when you need them. A team with advanced design, engineering,material, tooling process and product expertise works closely with you to define your requirements, optimize design outputs, and prove out designs through our product test lab.

Mold Development

TOPSHENG SILICONE offers precision
molding made possible by different mold-making operations. and dedicated engineers and technicians with decades of expertise who use the latest software and machining technologies to produce molds designed for quality and efficiency .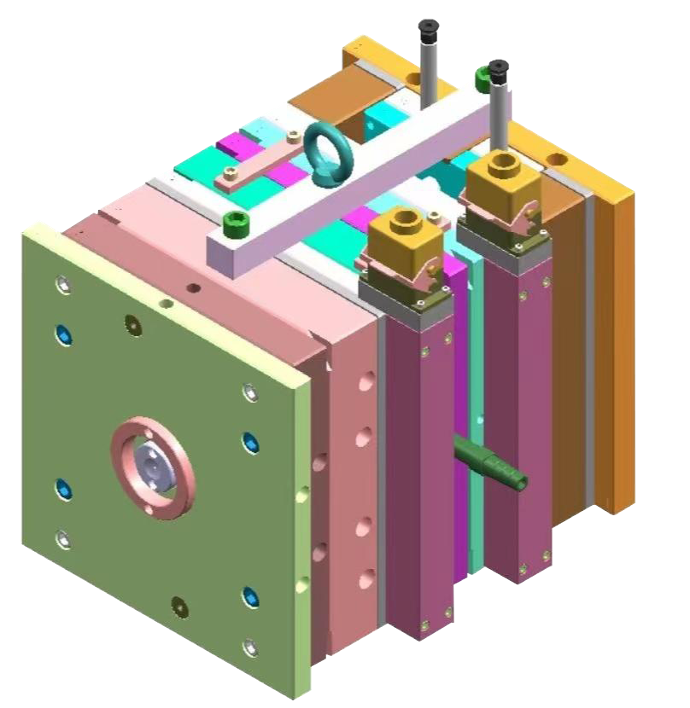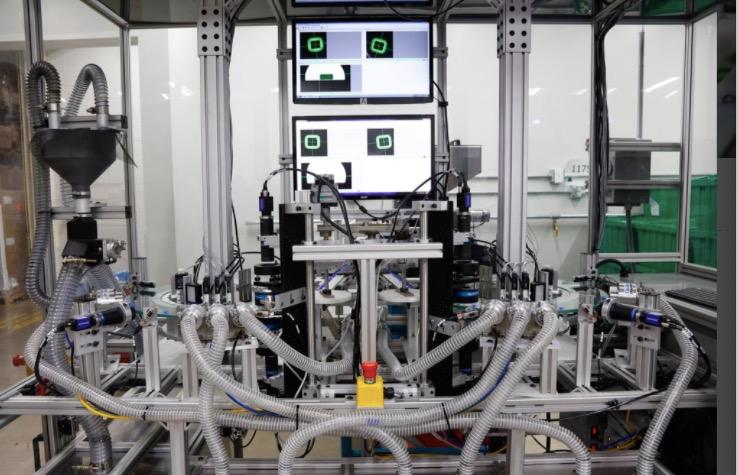 Manufacturing Capabilities

No matter the quantity, low, mid to high-volume production capabilities, you can count on TOPSHENG SILICONE to provide custom-molded silicone components of unsurpassed quality on time and with budget, TOPSHENG SILICONE's best-in-class liquid injection molding, HCR molding and extrution manufacturing technologies are backed by extensive product engineering experience, vast material knowledge, in-house automation and tooling expertise along with the project management skills.
Quality & Regulatory

An outstanding commitment to excellence is what makes TOPSHENG SILICONE a partner you can trust, Through a proactive systematic quality process, we maintain a steadfast focus on zero defects, providing customers with outstanding products that exceed expectations. we continuous improvement practices throughout production to ensure best-in-class quality across the industry.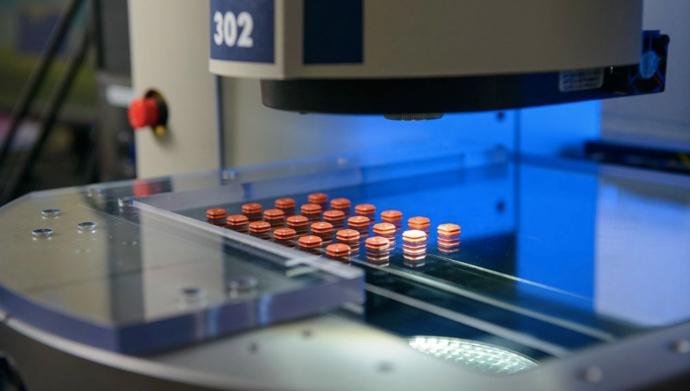 Topsheng Silicone
More than just a supplier
We are your one-stop-shop silicone partner for
start-ups, massive production and technology incubator companies