We care your products quality
Quality of the product is a key factor of the company to increase competitiveness and sustainable development.

Trust & Assurance
TOPSHENG SILICONE weaves quality managment into every step of production by maintaining ISO certification standard, we test and analysis the property from the raw materail to the final products for quality parts delivered on time. TOPSHENG SILICONE incorporates a custom work management system designed specifically for the company's unique product launch and manufacturing processes.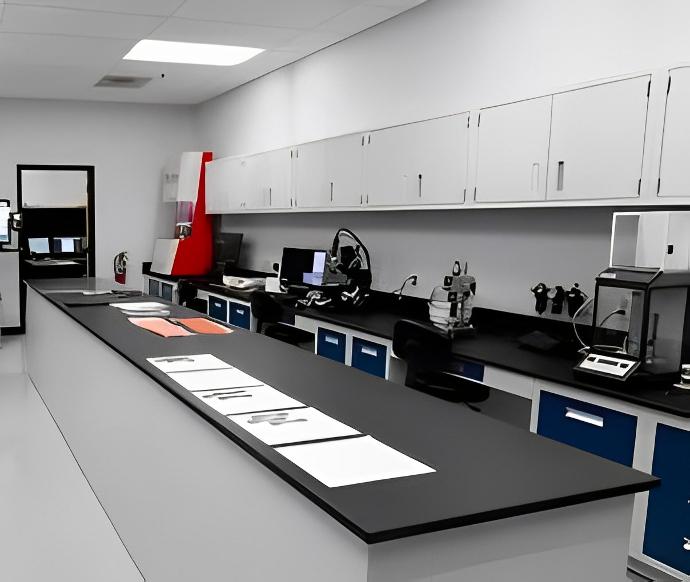 Testing and Analysis is done in-house using the latest technologies to verify engineered solutions for custom products. The TOPSHENG SILICONE engineering team works closely with customers to recommend and conduct the appropriate tests for each custom molded products.We offer the best customized solutions to meet ever-changing material and functional requirements.right now we can do the following test previous, during and after the massive production :
Leak Testing
Mechanical Testing
Customer-Specific Testing
Fail Mode Evaluation Testing
Chemical Analysis
Density
Compression Set

Deterioration Rate
Durometer Hardness
Resilience
Flammability
Tension
Tear Resistance
Insulation resistance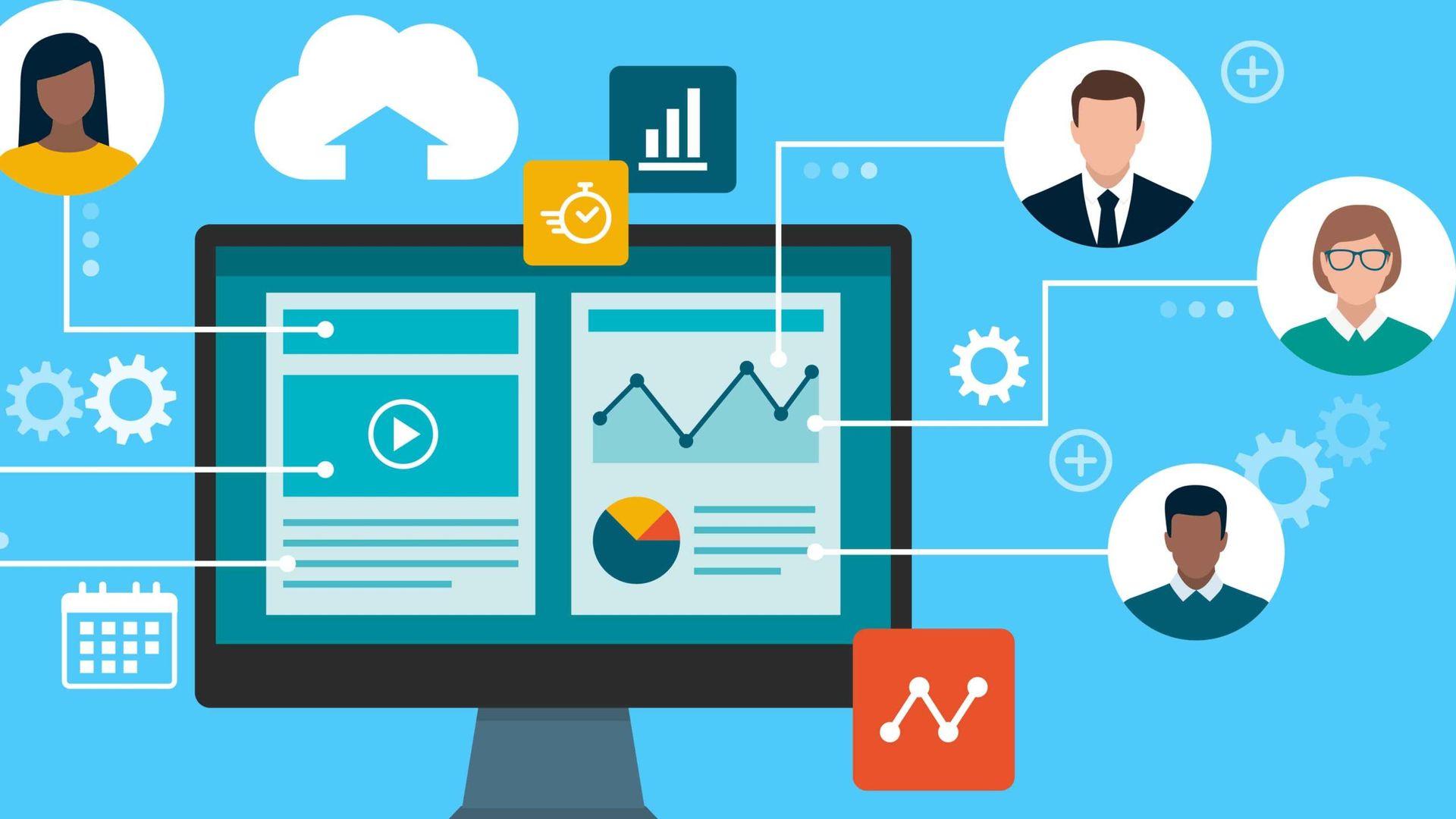 Work Management System

WMS highly integrated system allows key managers to continuously monitor progress, facilitates interaction between managers and operators. Process audits provide consistency from batch to batch.
Continuously monitors KPS with safety, quality and operations. managed by exception focuses efforts where needed most and eliminates wasted time searching through data. drive accountablility to every level of our organication.
Track key metrics, ensuring projects are on schedule.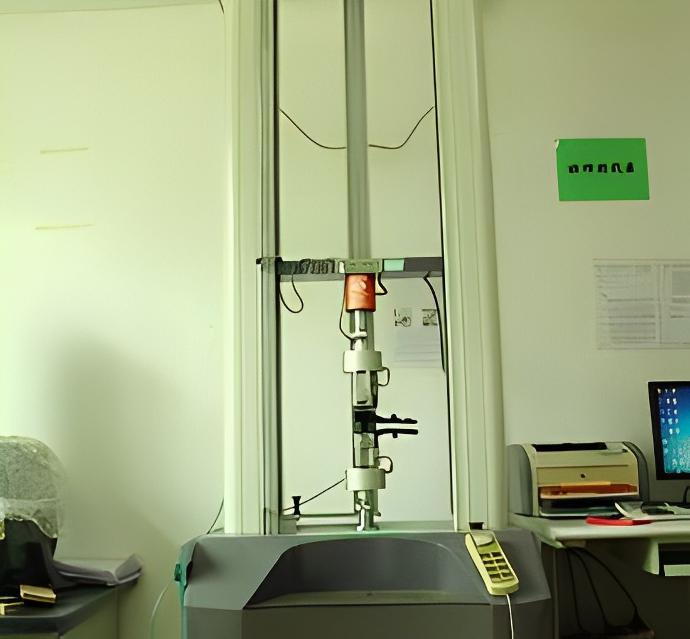 Tensile strength tester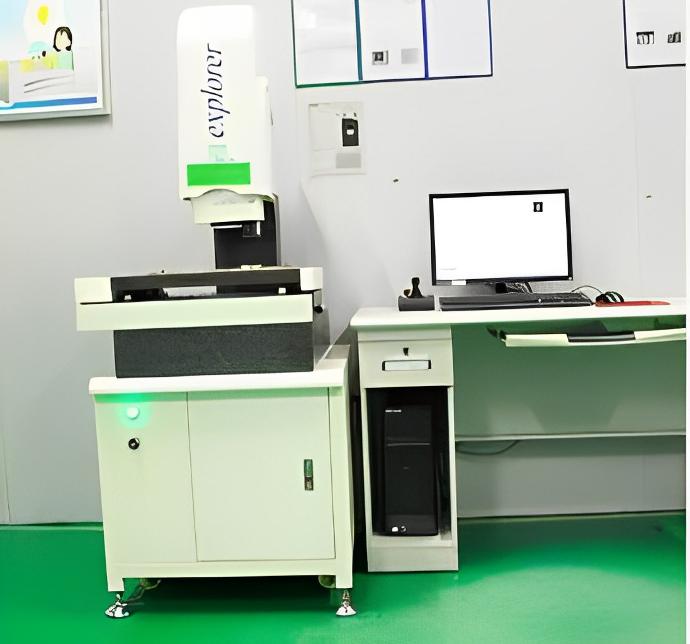 OMM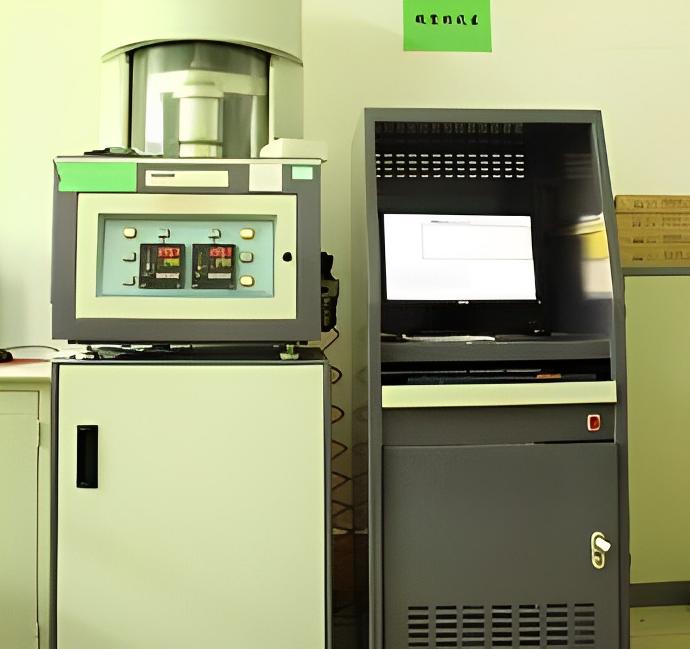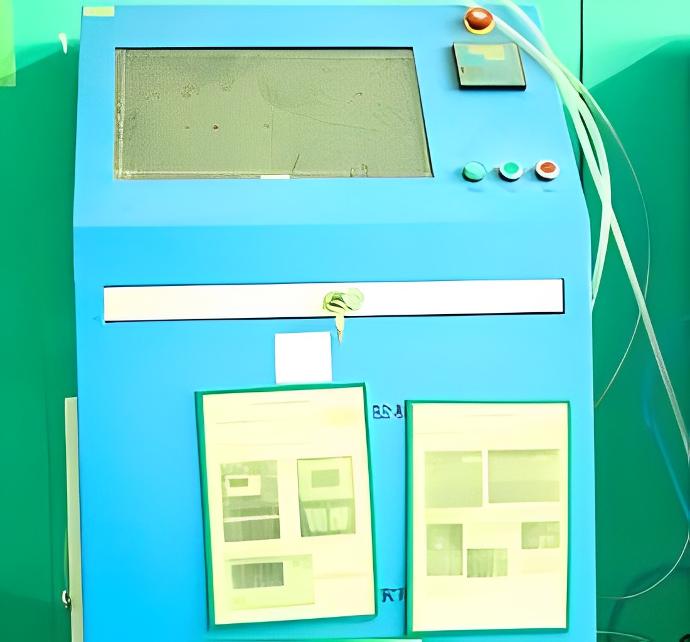 Tube pressure tester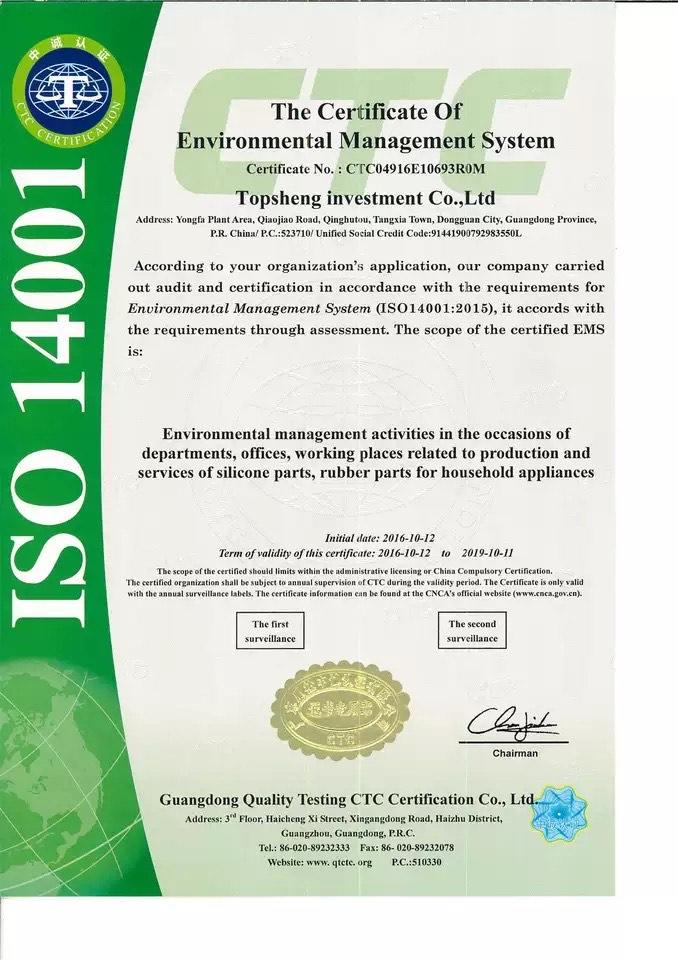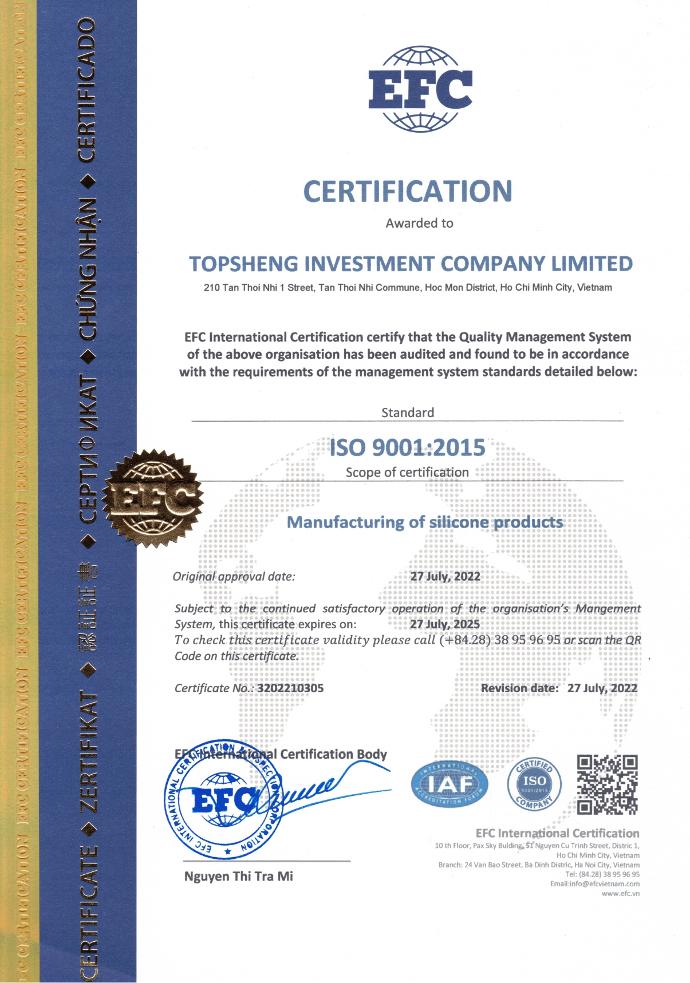 ISO9001