SILICONE TUBE SUPPLIER IN VIETNAM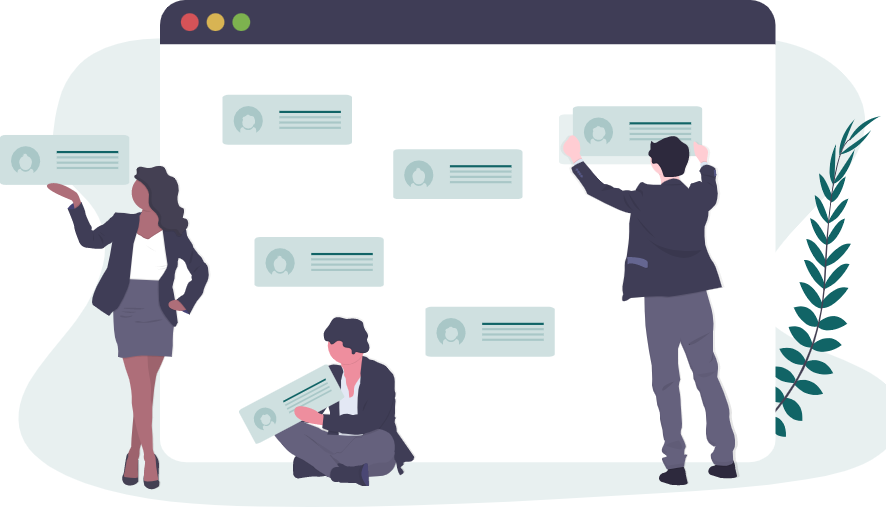 About Topsheng Silicone
We are the no.1 manufacturer of silicone products and silicone tube supplier in Vietnam .
Most of the core team of TOPSHENG SILICONE are from multi-international cooperation who have many years experiences on material science, product design, mold making and massive production management.
We have invested a lot on the man power training, test tools, mold-making & production equipment and advanced software. enabling the advancement of industrial technologies.
We focus on producing high volume components and turnkey custom molded, precision silicone components designed to safeguard harsh environment connectivity.
TOPSHENG SILICONE's skilled workforce offers customers a unique combination of technical expertise,advanced manufacturing and something seldom available from silicone companies-total solution for silicone products. Choose from the varieties of silicone products like silicone tube etc from our collection.
VISION
Provide total solutions for silicone products drive value to all our stakeholders

Innovation
We create new and better ways to be successful by anticipating future needs of our customers and taking action day.
Accountability

We empower associates to take responsibility and own commitments which drive results.

Communication

We build trusting partnership with all our stakeholders, work together through open communication to meet our shared objectives.

Engagement

We create a climate where associate are motivated to do their best to hep the organization achieve its objectives.

​
Dedicated

Respect for customers, respect for each individual and company is the foundation for long-term relationships.

​
Quality
Quality is a key factor of the company to increase competitiveness and sustainable development.

​
Improve
Each individual is always learning and updating new knowledge to improve their skills and self-worth.

​
Working
Professional working process and style, creative and enthusiastic staff, good at expertise.

We have many solutions for each product

We always optimize production costs to minimize costs for customers

We always serve our customers with our minds.

Thanks to the reputation in the trade, we have many long-time customers

Short-term goal

Stabilize the company and develop more products

​
Research

Improve labor skills and research new production methods to shorten production time while maintaining product quality

​
Action

Manufacturing, supporting design consultancy and successful development of products to customers.

​
Support

Become a launching pad for young talent and startups to develop new products.

Longs-term goal

Grow - Expand - Lead

​
Grow
Stabilizing production and business activities creates a foundation for developing operations and expanding the scale of the company.

​
Expand
Continue to keep beautiful relationships with existing partners and look for new partners in the near future

​

​
Lead.
Building the brand of Topsheng Silicone company in the silicone manufacturing market to become one of the strong companies in the market in Vietnam and the global
Our Offices
Dongguan-China
NO.8, SIFANG PARK, HUAIDE COMMUNITY (PLAND 2), HUMEN TOWN, DONGGUAN CITY
HCM-Vietnam
210 TAN THOI NHI 1, TAN THOI NHI, HOC MON HCM, VIETNAM
Taiwai
RNO.1132, JHONGKE RD., DAYA DIST., TAICHUNG CITY , TAIWAN