We are professional at production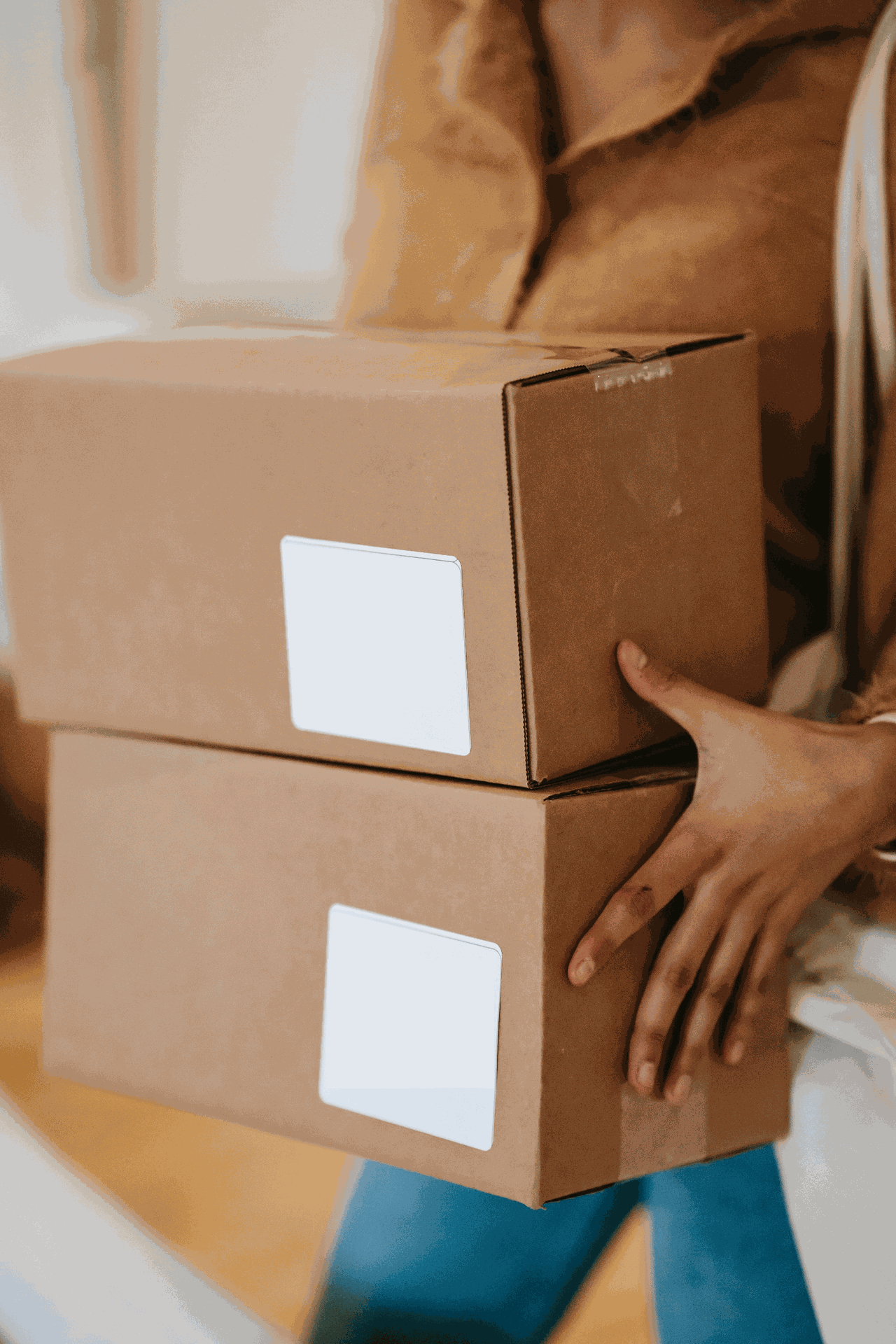 Delivery On Time Within Budget

Topsheng silicone specializes in manufacturing silicone-based products for OEM, as an end-to-end partner, we can leverage our vertically integrated solutions, from molding,manufacturing to full assembly,packaging, whether you need a manufacturing partner for your component or full device, or a private-label solution we take pride in serving as an extension of your team. We are a trusted partner to you, we have many long standing customers relationship of 10 years or even more. Now we have two factories in china and Vietnam, 3 manufacturing technology, over 43 main machines and developed over 1000 companents in the past years .

3
Manufacturing technology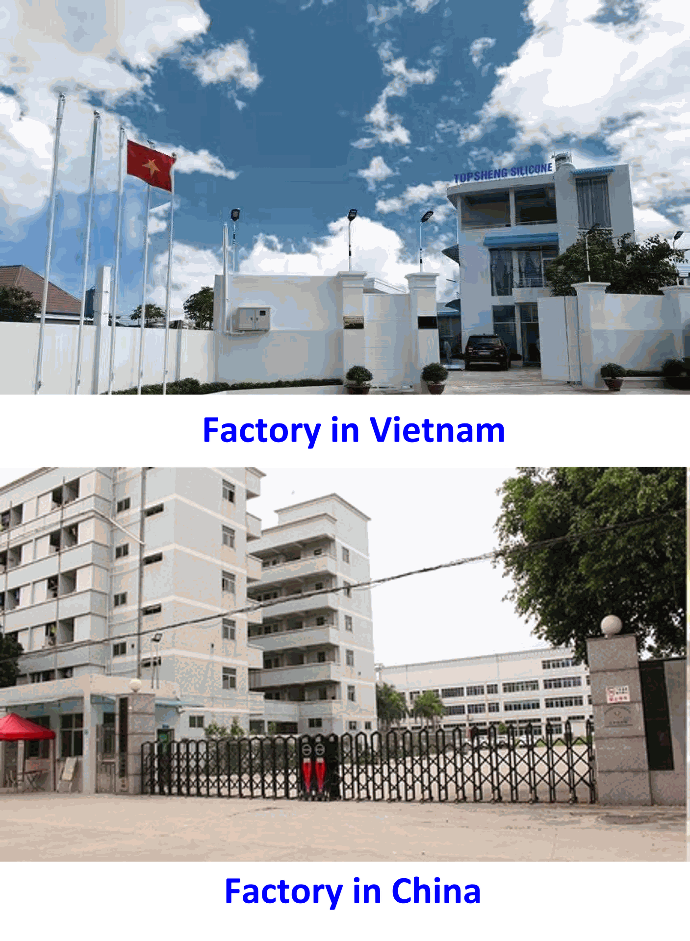 Strategically Located Factories
Each factoryhas the expertise to produce complex, labor-intensive productsat low cost with skilled laborthe fatories are near to the raw material sourceclose to the whole supply chainmake you having diversified choice to keep your supply safe and stable

Different Manufacuring Technology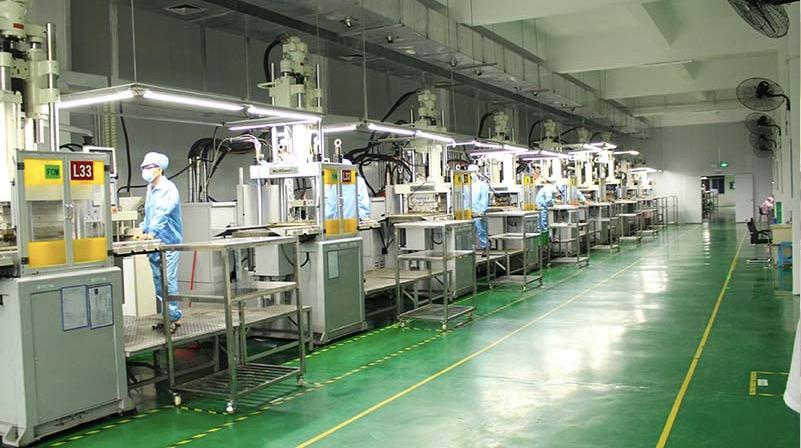 HCR Molding
Advanced equipment and our unmatched knowledge of Liquid Injection Molding, HCR Transfer Molding and Overmolding enables us to accommodate complex geometries, while optimizing clinical outcomes and ensuring compliance.


what the HCR molding can make the products? click here
LSR Injection Molding
LSR machines are automated to run faster than other processes and reduce labor costs on custom parts. While LSR is ideal for processing a wide array of liquid silicone rubber (LSR), it is typically selected based on material requirements. TOPSHENG SILICONE's capabilities extend to low volume LSR production as well

what the Liquid Injection Molding can make the products? click here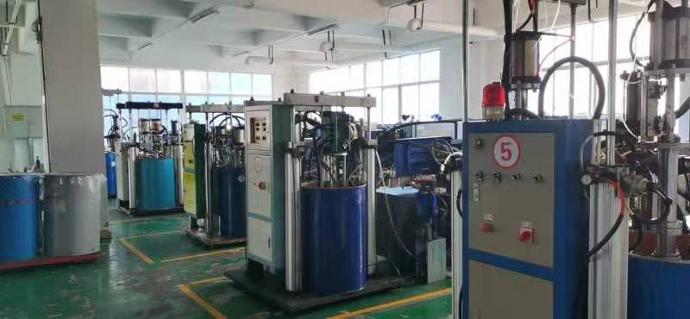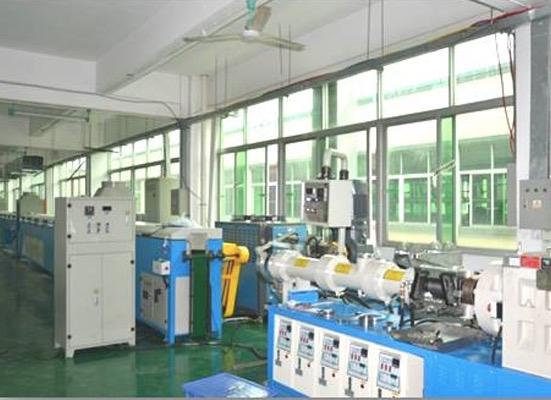 Extrusion Line
Engineers at TOPSHENG SILICONE use the silicone and thermoplastic precision extrusion techniques and innovative equipment to develop custom tubing and ALL your components . we can do:
· Multi-lumen Extrusion
· Transitional Extrusion
· Co-Extrusion

what the Liquid Injection Molding can make the products? click here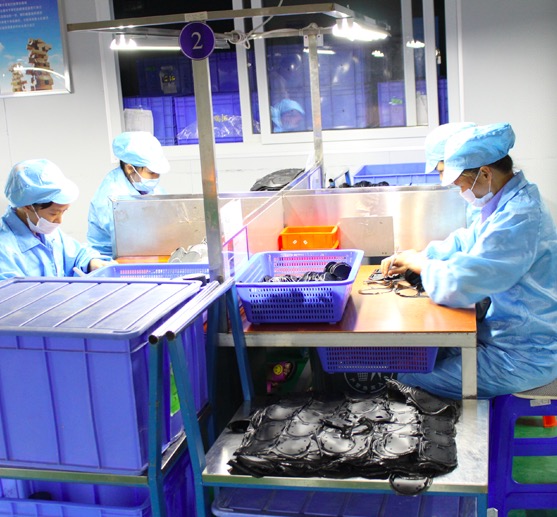 Check the goods, remove defective products

Meeting to evaluate product quality and come up with solutions for the next production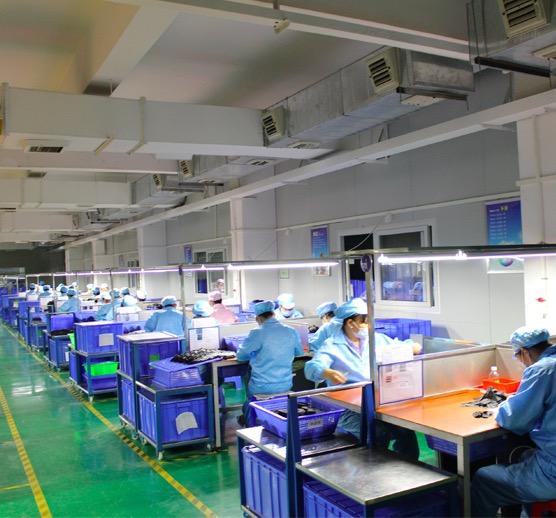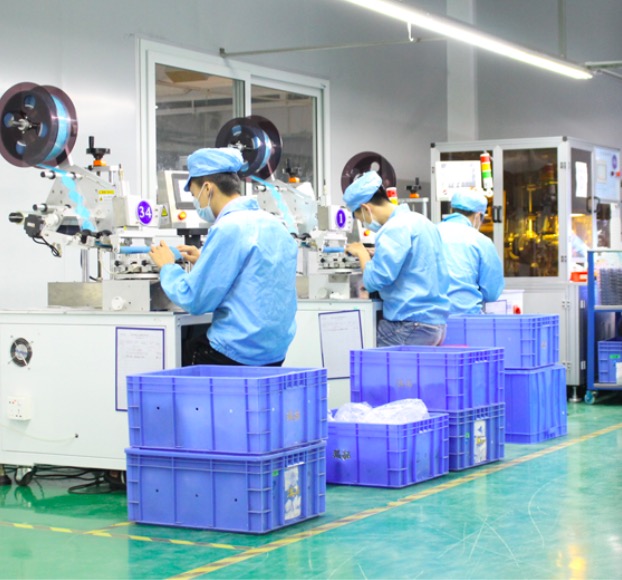 Carefully packed for the best storage of goods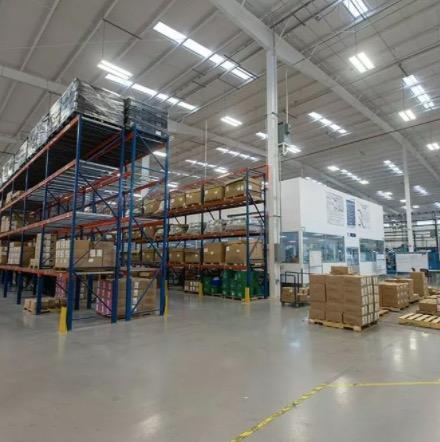 Preservation and storage of goods for different purposes